Pentagon Technology, Inc.
Manufacturers' Reps Covering the Western States Since 1960
Covering california, washington, oregon, arizona, nevada and texas

Your Western U.S. Technical Sales Team

We Are the application detectives!

Selling the Technical Products, Processes and Capabilities of our Principals to High-Reliability OEMs in the West

Single, Double, and Multi-Layer Flex and Rigid-flex

Headquartered in los angeles, CA

Serving Central and Northern California
Pentagon Technology, Inc. 4924 Balboa Blvd. #374, Encino, CA 91316
Cell: (818) 620-5033 , info@pentagonco.com, www.pentagonco.com
CENTRAL AND NORTHERN CAL |
Mike Peterseim: (805) 748-5342 mikep@pentagonco.com or
SO. CAL, WA, OR, AZ, TX
|
Donna Materna: (818) 620-5033 donnam@pentagonco.com
we specialize in custom electro-mechanical components including:
FLEX, printed electronics & shielding
flex circuits, rigid-flex, flex circuit assemblies, flexible etched-foil heaters, Metal Shielding
Fabrication, assembly and test of flex (and rigid- flex) circuits – up to 16 layers; Custom Etched Foil and Printed Flexible Heaters, Fine-line flex down 50 micron and below; Component assembly down to 01005 and 08004; Reliability testing (SEM, X-Ray Inspect, Surface finish, bare & assembled test) UL approved materials & adhesives; High speed/low loss materials and LCP materials. North American production and Asian partners for very high volumes. Printed Electronics and Membrane switch panels; Flex and printed antennas; Stamped Shielding Gaskets.
SENSORS, Switches and transducers
Temperature Sensors, Thermistors, Thermocouples, RTDs and Temperature Sensor Assemblies
Platinum RTD elements, Thermistor Chips and Bead-type, All combinations of Thermocouple Junctions, Value-added wiring, cables and connectors and other Assembly Options. Pressure and Vacuum Switches, Transducers and Temperature Switches and Assemblies.
PLASTICS, METALS & metal bellows
Custom Injection molded medical and Non-Medical plastic and Metal Components; Metal Bellows for High-Reliability Industries
Injection Molding for Invasive, Implantable and Non-invasive Medical Applications. Insert Molding of Metals into Plastics. MICRO Metal Injection Molding (MIM). Micro-molding including Bioabsorbables. Liquid Silicone Rubber Molding, MICRO Plastic and Metal Machining; Precision Machined Parts. All 3 types of Metal Bellows: Electroform, Edge-Welded and Hydroform! Special Electroform Shapes, Bellows Contacts, Flexible Shaft Couplings, Custom Flexible Bellows Convoluted Hose Assemblies.
Medical, wearables, industrial, aerospace, semicon, oil & gas, and all high-reliability Oem Markets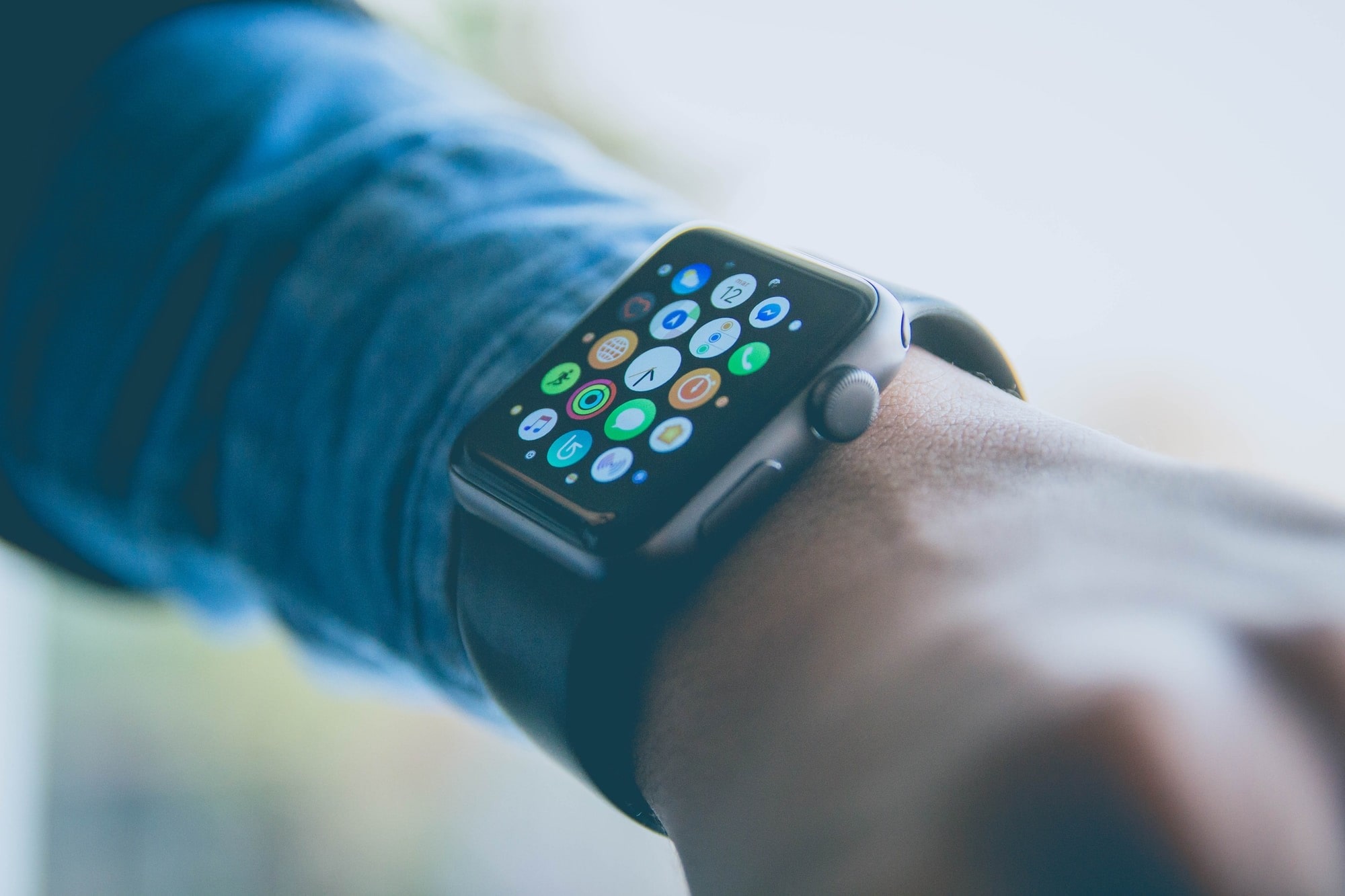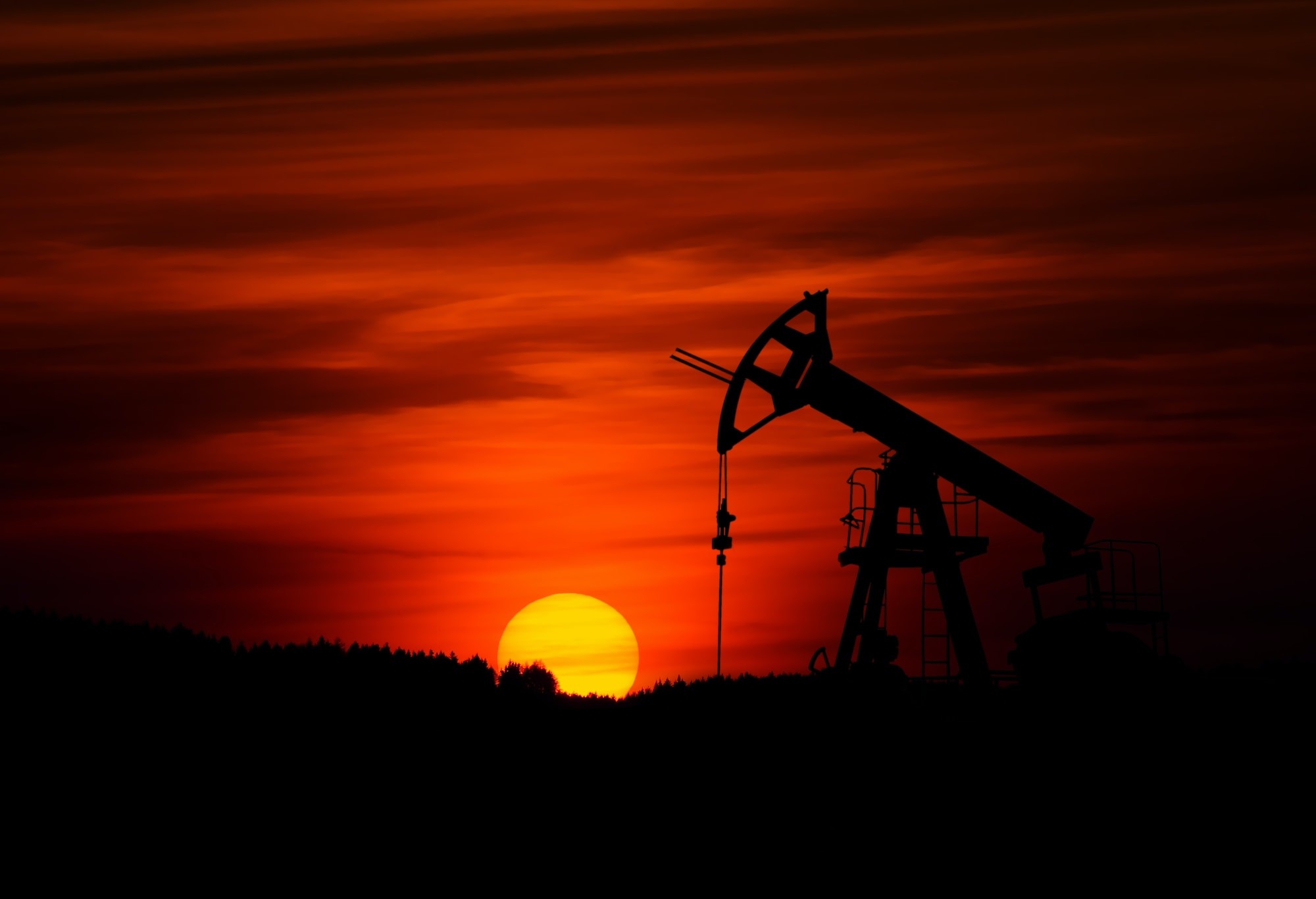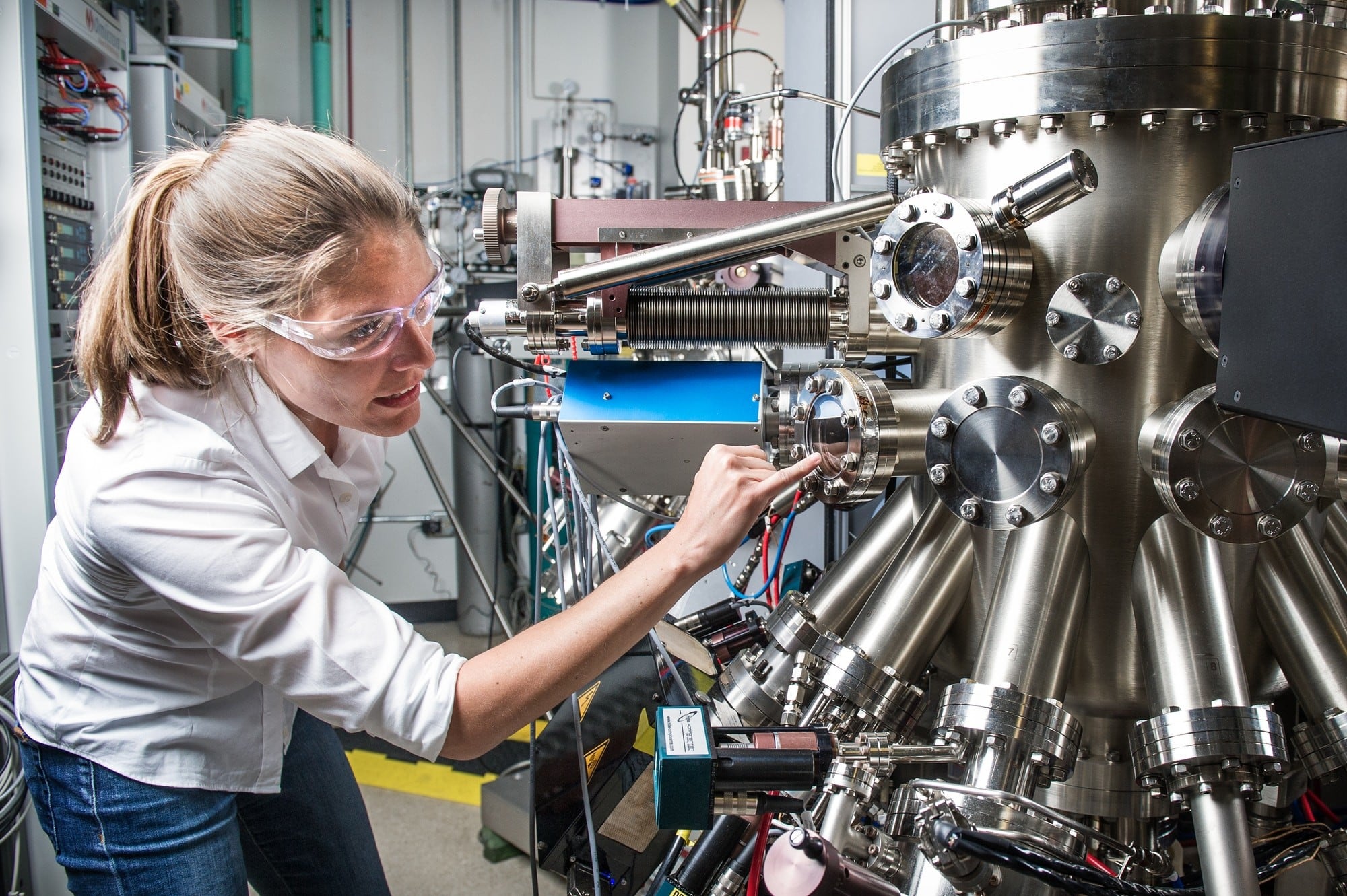 industrial, robotics and manufacturing equipment
CONTACT US TO REP YOUR LINE OR DISCUSS YOUR NEED FOR CUSTOM COMPONENTS
Serving the West with Electro-Mechanical Components